Spelling Bee 2018
The Spelling Bee is a big and fascinating event.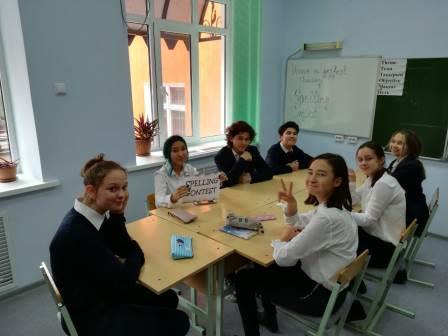 Our school conducted "Spelling Bee" for the third time. To prepare for a spelling contest, our school encouraged students to study the words of the previous academic year. This competition motivates children to study English. Spelling contest helps students improve their spelling skills and increase their vocabulary.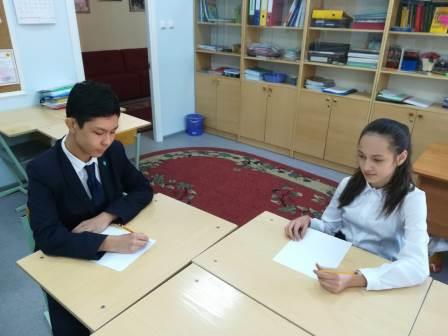 Students from grade 2 till grade 11 take part in such a competition. Our participants pass 2 stages. The first stage - written part. Every student translates the words, they've been learning during the previous year, but only three best students from each group have chance to do their best in the second stage.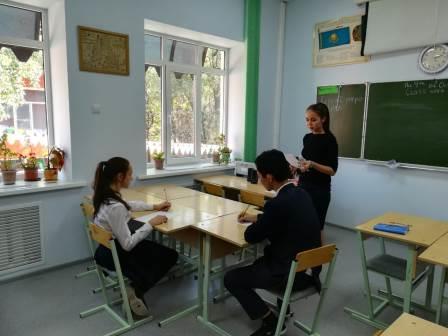 The second stage – oral part. It is the most intriguing and exciting moment in this competition, when the WINNER will be declared.
And here are the winners 2018:
| | |
| --- | --- |
| Grade | Winner |
| 2 | Alan Kasymbayev |
| 3 | Emil Yang |
| 4 | Dasha Tsoy |
| 5 | Timur Manakhov |
| 6 | Daniyal Otarbayev |
| 7 | Margulan Sagyndyk |
| 8 | Nina Abuzdina |
| 9 | Alisha Ageyeva |
| 10 | Valeriya Li |