PRESCHOOL IS THE BEST START OF EDUCATION IN ISA!

Dear parents of future first graders! International School of Almaty continues to enroll in the "Pre-school education" group for children 6-6.5 years old. Classes are held every Saturday. We are waiting for our future students!

For pre-school questions please call: Tel: +7 701 739 0371

IT'S EASIER TO MAKE A CHOICE IN THE FUTURE WITH ISA

Studying at ISA opens up opportunities to choose a profession and enter prestigious universities in Kazakhstan and worldwide.

Our graduates are successful individuals!

WE NURTURE A PERSONALITY!

Our principles are mutual respect, tolerance, personal responsibility, commitment to community and service.

Our students are knowledgeable, kind, attentive, well-mannered, positive and independent.

WE OFFER QUALITY EDUCATION

We integrate Kazakhstani and international standards and teach at ISA using unique programs.

For more than 20 years, ISA has been authorized by International Baccalaureate for Primary (PYP) and Middle (MYP) Years Programmes.

From the 1st grade we learn Kazakh, Russian, English and French languages, also we study Cambridge English.

EVERY CHILD MATTERS!

Curricula, lessons, extracurricular activities and clubs at ISA are focused on the interests and dreams of each of our students. Every student of our school is a part of community of Students, their Parents and Teachers!
The International School of Almaty became the first school in Kazakhstan that was authorized by the International Baccalaureate Organization for the Middle Years Programme (IB MYP) back in 2000. In 2012 the School was successfully authorized for the Primary Years Programme (IB PYP).
The School creates excellent conditions for self-development and realization of a personal potential of its students. A specific feature of the ISA educational programs is harmonization of the requirements of the state educational standards of the Republic of Kazakhstan and international programs based on a holistic approach to learning, transdisciplinary integration, new approaches to learning that allow implementing high-quality education of international level.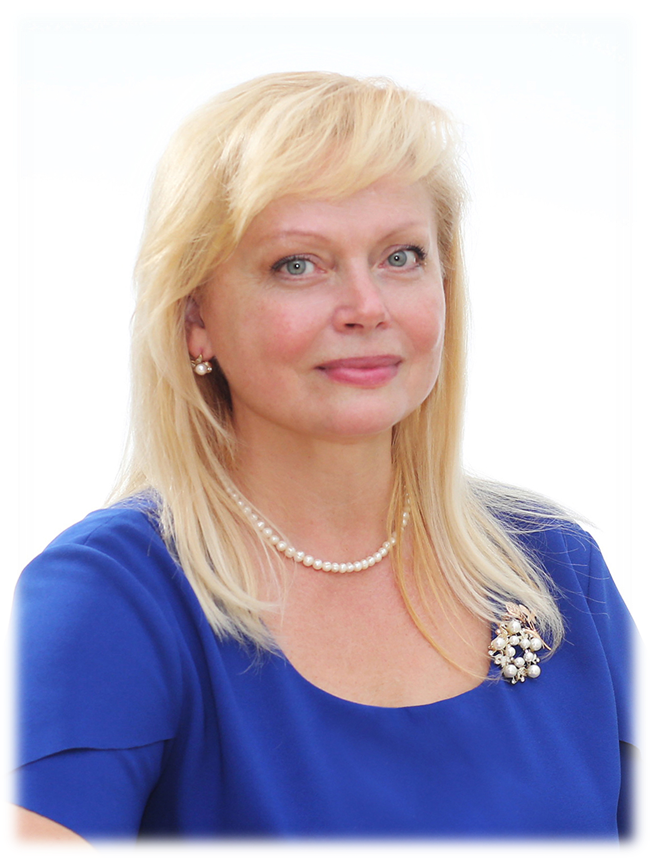 Dear friends!
ISA, the branch of the Nursultan Nazarbayev Education Foundation is 20 years old!
We have a lot to be proud of! The pages of the school history are filled with our students and graduates success, our teachers professionalism, the gratitude of parents, important achievements in Kazakhstan and international education, goals, and, the most important is universal respect and love that reign in our school.
Let me wish the entire community of the International School of Almaty well-being, inexhaustible energy, success and continued prosperity! Let all the dreams come true! Happy anniversary!
Head of International School of Almaty
Irina Loginova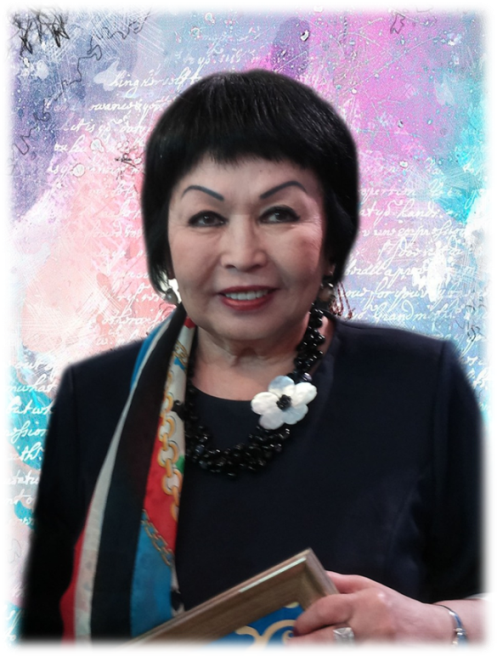 Dear friends!
Students, teachers and parents of ISA!
I am very glad to congratulate everyone on a beautiful date - the 20th anniversary of our beloved school! During all these years, our big great team has been close-knit, friendly and hardworking! We have been striving for one goal! Our plans have come true! We are 20 years old today!
I wish our school further development and prosperity! I wish dear teachers to be healthy and faithful to our noble profession! The to best students in the world - ISA students, I wish not to be satisfied with that has already been achieved, confidently go forward! And I wish dear parents to continue to trust the school, which is always open for your children!
Honorary Head of ISA
Zhibek Akasheva
Unique school
The ONLY school in the World with 100% of students taking all 8 IB MYP international e-Assessment Exams in English
Best GPA
IB MYP international e-Assessment average score is one of the best in Asia-Pacific
Personal Projects and Service as Action
Obligatory Project Activities and Participating in Social Activities from Grade 1
Admission to World's Best Universities
All 377 of our graduates have been successfully admitted into the Best Universities in Kazakhstan and Worldwide